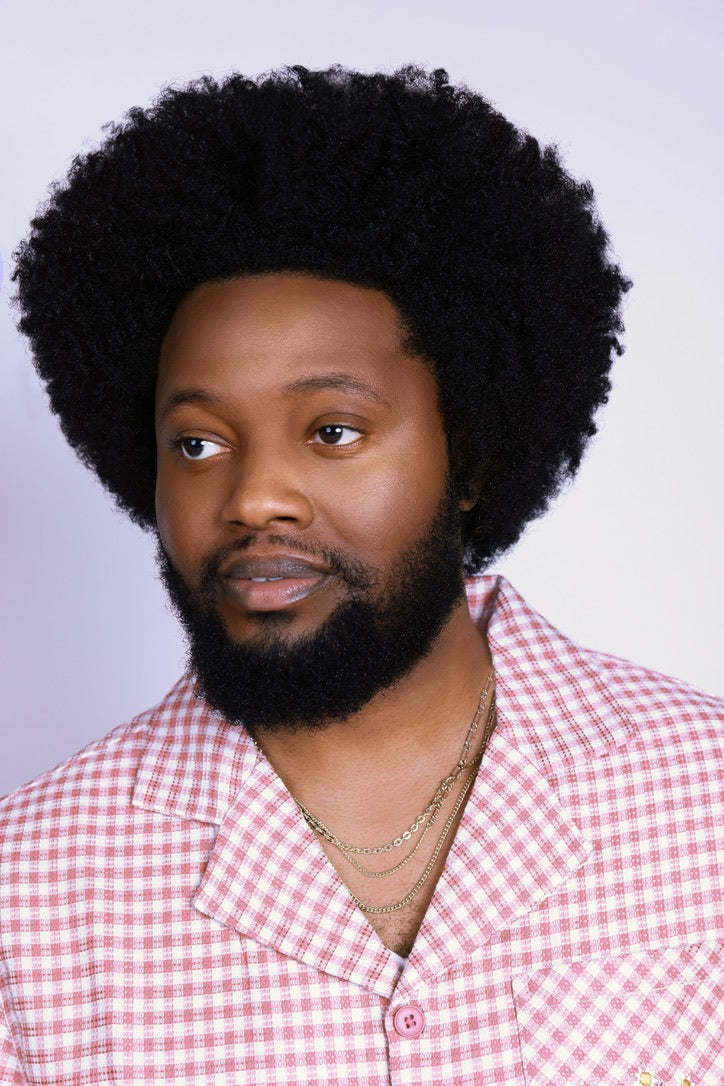 Welcome!
My name is David E. Johnson Jr., and I help young people discover their faith through my love for music, art, and connection! I believe that by discovering yourself, you gain the clarity needed to uncover your belief system and find your love for spreading the Gospel.
Shop all
The Story Behind the Music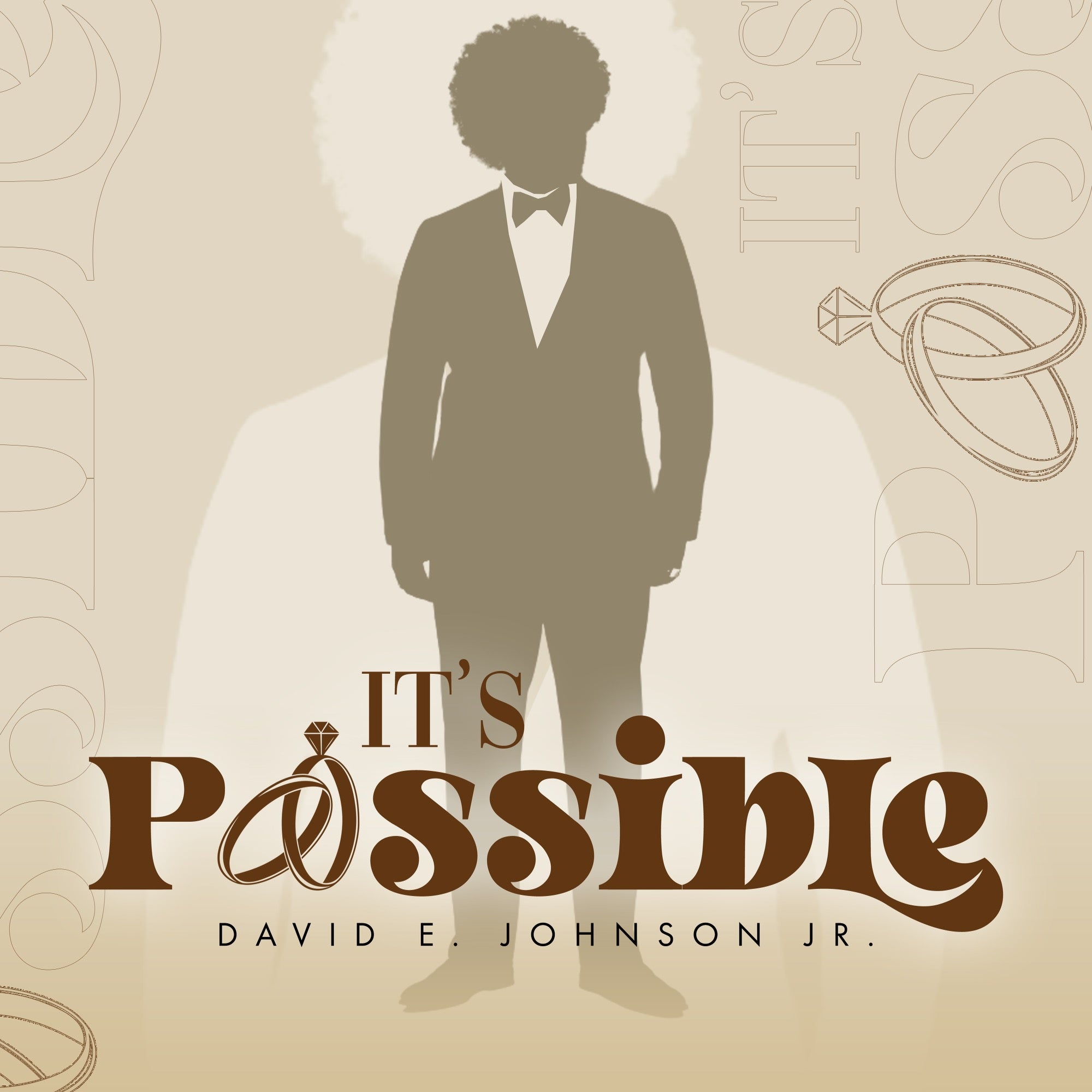 "Shake Em Off (Official Music Video)"
Visit My Notary Public Profile